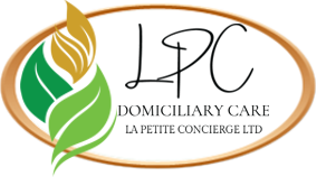 Care,
choice and independence for a brighter future
Care, choice and independence for a brighter future
01952 463301
We'll be closed from 4.30pm on Monday 23rd Dec '19 until 9am on Thursday 2nd Jan '20.

Enquiries can be emailed via the link on the left or you can call and leave a message.
Our Staff
Director and founder of La Petite Concierge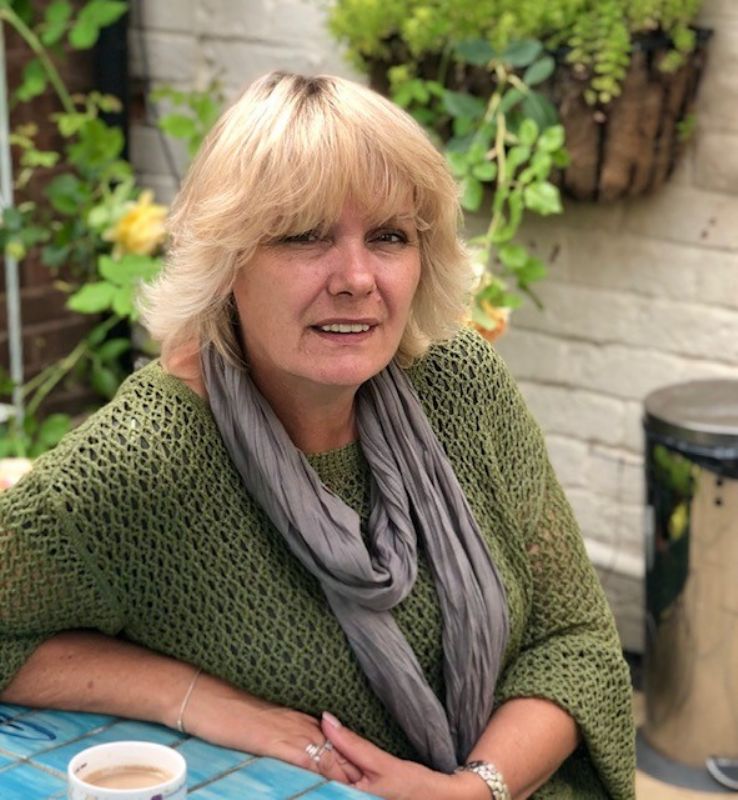 Esther Watkins
The main responsibilities are administration, organisational activities, and setting and implementing business strategies, delegating tasks, and recruiting new employees. She strives to maintain professional and corporate methodology, enforce ethical practices, meet fiscal targets and manage company budgets. Esther delegates job assignments, analyse, review, and develop business strategies, protects the businessís reputation and principles, with the aim to grow the business on.

Esther, controls and operates the key position within the business, typically overseeing and managing all functions in a specific area. She plans, implement strategies and take part in the companyís overall strategic decisions ensuring that the business is working in accordance to the goals set.

Profile:
I feel that my strengths are in showing exceptional leadership, business and interpersonal proficiency. I can set business targets, deadlines, planning and financial targets. I constantly generate ideas to stimulate employees and strive to achieve positive results. I nurture and grow the confidence of my employees, promoting self-esteem. I pride myself in being successful, self-directed, flexible and tactical. I also have excellent technology and communication skills.
I am multi-skilled within my business and show great dexterity. The concept of my own business offers an exclusive service to anyone struggling to balance all the varied aspects of their daily lives. The initiative was established based on first-hand practice experience with my own family and the need for a service to suit versatility. The market gap suggested a completely untouched area consequently resulting in its achievement to be successful. The contemporary foundation of the business has been built on and roles have been formed through experiences offering empathy, understanding, sensitivity, discretion and flexiblty. This approach is undoubtedly vital to my success, giving me the grounding to develop the business in a responsive manner.

As a business we believe in investing in people and our Management Team are proof of the ethos and value in practice

We offer a comprehensive range of services personalised to the needs of our service users. We provide a flexible responsive, caring service and strive to build long-term relationships with our Service Users and other working professionals. We know the solid foundation to success is to build quality.
Looking at the options for care funding can be a daunting and complex experience. Care and support services are means-tested, not free to everyone & some people have to pay all of the costs. There are several options for funding care. LPC undertake care from service users with local authority funding.
We have a rigorous and selective recruitment programme to help us evaluate the individual who applies to work at LPC, as well as finding out about their qualifications and skills. The right attitude and compassion for the job is vital for us in securing the right team. DBS checks and references will be obtained.