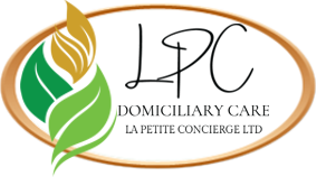 Care,
choice and independence for a brighter future
Care, choice and independence for a brighter future
01952 463301
We'll be closed from 4.30pm on Monday 23rd Dec '19 until 9am on Thursday 2nd Jan '20.

Enquiries can be emailed via the link on the left or you can call and leave a message.
Our Staff
Deputy Manager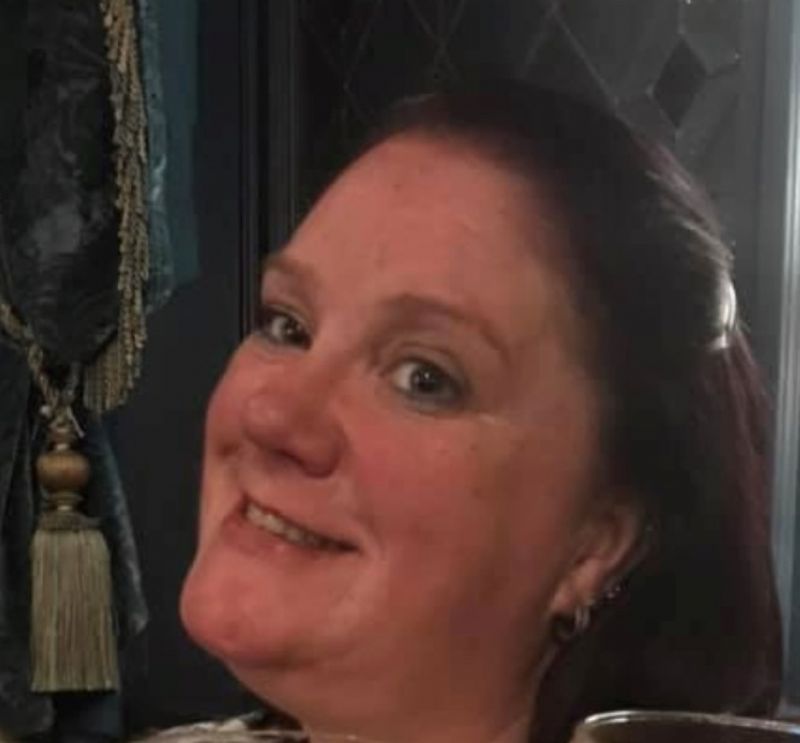 Debbie Evans
Debbie's knowledge of the awareness and implementation of Government policies and experience of the sector puts her in an ideal position to accomplish her role with a positive sway and she is an enormous influence on the business. Her main duties include recruitment, supporting and motivating staff, employment law issues and disciplinary procedures, dealing with enquiries and compliance with regulatory guidelines.

Profile:
Debbie started working in the sector at the age of 17 gaining her 30 years' experience, ranging from residential, nursing, EMI, learning disabilities and mental health. Working in a range of environment from hospitals, care homes, private homes and agencies. It was inevitable that Debbie would climb the professional ladder, whilst pregnant with her 2nd child when working at a nursing agency she deputises positions which gave her the knowledge of the corporate side of running of a care organisation. This experience was to be fundamental to Debbie's future career.

''I moved to Shropshire nearly 6 years ago, stepping away from the health and social care industry. However due to my love for being social bird I found myself working in the hospitality industry. During this time, I met a few Community Support Workers and their Service Users, the realisation that I missed the vocation and interaction was completely overwhelming making me reconsider my calling. I joined La Petite Concierge in 2017, since my time here advanced and progressed from Community Support Worker to Care Coordinator and now Deputy Manager.''

''I have achieved my level 3 in social care and currently working towards my level 5. As well as relevant course and training either mandatory or to better my knowledge to assist with my job role.''

''Even though I say I have 30 years experience, everyday can bring you a new challenge to face. Due to the fantastic team I work with, problems are always resolved to the best of all our abilities and we learn something new almost every day.'
We offer a comprehensive range of services personalised to the needs of our service users. We provide a flexible responsive, caring service and strive to build long-term relationships with our Service Users and other working professionals. We know the solid foundation to success is to build quality.
Looking at the options for care funding can be a daunting and complex experience. Care and support services are means-tested, not free to everyone & some people have to pay all of the costs. There are several options for funding care. LPC undertake care from service users with local authority funding.
We have a rigorous and selective recruitment programme to help us evaluate the individual who applies to work at LPC, as well as finding out about their qualifications and skills. The right attitude and compassion for the job is vital for us in securing the right team. DBS checks and references will be obtained.