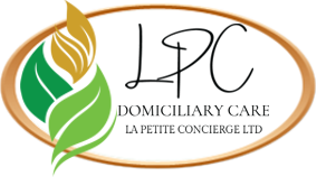 Care,
choice and independence for a brighter future
Care, choice and independence for a brighter future
01952 463301
We'll be closed from 4.30pm on Monday 23rd Dec '19 until 9am on Thursday 2nd Jan '20.

Enquiries can be emailed via the link on the left or you can call and leave a message.
Our Staff
Accounts Administrator
Kim Baugh
Main responsibilities are: Recording receipts, payments and other financial transactions to maintain accounts, financial reporting and payroll duties.

Profile:
'Being semi-retired I work part time; I thoroughly enjoy my job and look forward to coming into the office owing to working with a great bunch of hard working and enthusiastic individuals, who go above and beyond the norm to ensure our service users receive the best possible care and attention at all times.'
We offer a comprehensive range of services personalised to the needs of our service users. We provide a flexible responsive, caring service and strive to build long-term relationships with our Service Users and other working professionals. We know the solid foundation to success is to build quality.
Looking at the options for care funding can be a daunting and complex experience. Care and support services are means-tested, not free to everyone & some people have to pay all of the costs. There are several options for funding care. LPC undertake care from service users with local authority funding.
We have a rigorous and selective recruitment programme to help us evaluate the individual who applies to work at LPC, as well as finding out about their qualifications and skills. The right attitude and compassion for the job is vital for us in securing the right team. DBS checks and references will be obtained.