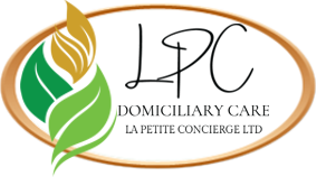 Care,
choice and independence for a brighter future
Care, choice and independence for a brighter future
01952 463301
We'll be closed from 4.30pm on Monday 23rd Dec '19 until 9am on Thursday 2nd Jan '20.

Enquiries can be emailed via the link on the left or you can call and leave a message.
Our Staff
Care coordinator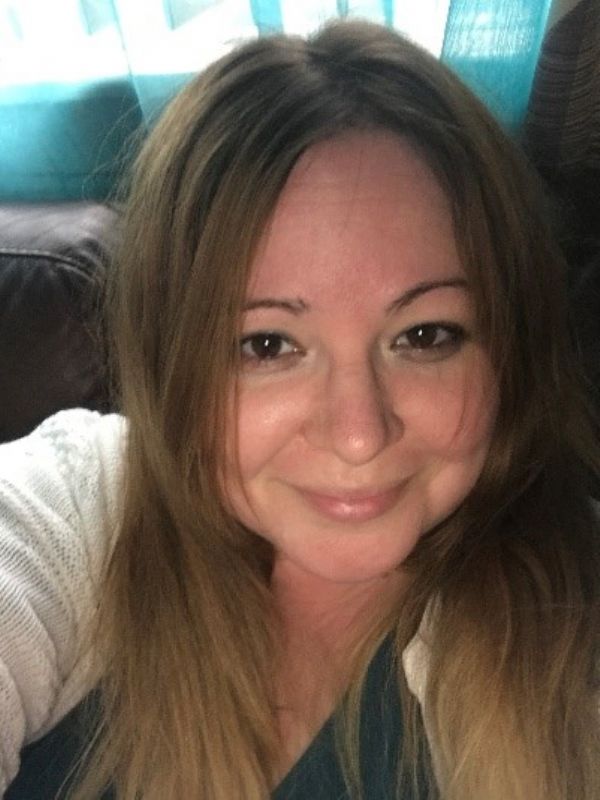 Tereza Preen
The Care Coordinator role, is one of the single most important role involved in the care of any individual Service User. Given the wide remit of the job, a care coordinator's regular duties can be quite varied.

Main responsibilities are: Ensuring all our Service Users have appropriately trained staff to meet their social, physical and emotional needs, and ensure continuity of care. The Care Coordinator will liaise with Social Workers, hospitals Support Workers, Service Users and families on a daily basis and ensure the service we delivered to a highest standard.

Profile:
I have always been a very caring and compassionate person and as a busy Mom of four. I was looking for a job where I could make a difference to someone's life, and permanently where I could work around my parenting responsibilities. The location was important too as I wanted to be close to my children's school, so I applied to a local add looking for Support workers, and here I am!

I love my job and I am so happy to be able to deliver the care and a smile to all our Service Users. Being able to give our Service Users the support they daily needs, allowing me to reap the results of my work immediately. I am confronted with the harsh realities of people struggling to overcome illness or disabilities and this makes me appreciate the little things in life we all take for granted. Each day, I am proud of being a part of a TEAM of Support Workers, who a with simple act of kindness decided to make a difference. We are a team of heroes that overcome obstacles on a daily basis. I am thankful and I feel humbled knowing that my help is appreciated and happy and satisfied, that I have done my best to help.

We offer a comprehensive range of services personalised to the needs of our service users. We provide a flexible responsive, caring service and strive to build long-term relationships with our Service Users and other working professionals. We know the solid foundation to success is to build quality.
Looking at the options for care funding can be a daunting and complex experience. Care and support services are means-tested, not free to everyone & some people have to pay all of the costs. There are several options for funding care. LPC undertake care from service users with local authority funding.
We have a rigorous and selective recruitment programme to help us evaluate the individual who applies to work at LPC, as well as finding out about their qualifications and skills. The right attitude and compassion for the job is vital for us in securing the right team. DBS checks and references will be obtained.