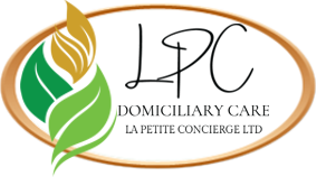 Care,
choice and independence for a brighter future
Care, choice and independence for a brighter future
01952 463301
We'll be closed from 4.30pm on Monday 23rd Dec '19 until 9am on Thursday 2nd Jan '20.

Enquiries can be emailed via the link on the left or you can call and leave a message.
Complaints, Concerns & Comments
All Service Users of La Petite Concierge Limited have a right to make a complaint about the services provided. We encourage Service Users and Support Workers alike to be vocal and offer feedback to help us provide the best possible service.

All Service Users are entitled to absolute confidentiality. The Management Team will limit the discussions of the complaints to those staff immediately concerned and treat all complaints as confidential.

If possible, it is recommended that you record your complaint in writing. You may wish to ask a friend or relative to write out the complaint for you which, if possible, you should then sign.

We are sensitive and alert to your needs, feelings and wishes and encourage you to express your feelings freely without fear of recrimination or prejudice. Unless there are exceptional circumstances, we trust that, in the first instance, we would be given the opportunity to put the matter right.

It is the policy of La Petite Concierge Limited to carry out regular surveys amongst both Service Users and Support Workers where any grievances can be aired and dealt with in an efficient and effective manner. Feedback is essential to our operation and it is our belief that with both positive and negative comments, our services will constantly be reviewed and updated giving Service Users the best care available and Support Workers the support they need.

In the event of having to file a complaint, the following procedure must be adhered to:

Contact the office of La Petite Concierge Limited immediately and ask to speak to the Manager or Deputy Manager to make a complaint, alternatively complaints may be submitted in paper form for the attention of The Management Team or you can filling our online complaints form by clicking HERE
Once a complaint is received, it will be acknowledged within 5 working days
An appointment will be arranged to either discuss the matter in the Service User's home or in the office
Our main aim is to identify the nature of the complaint and once identified, a written copy of the outcome and what has been/will be done to improve the situation will be sent to either Service User or Support Worker
Any complaints remaining unresolved will be recorded and logged in the complaints book, the status of the complaint is then formalised as follows:
Complainants name
Nature of the complaint
Date, time and location of the complaint
Involved personnel
Action taken
Complaints will be addressed, and complainants will receive a full letter of response within 28 days
If after this time the complaint cannot be resolved, the final stage in the process will be to make use of Alternative Dispute Resolution, where both parties are able to present their side to an arbitrator. The arbitrator's role is to determine the rights of both parties and attempt to reach a solution via negotiation and compromise.
Every complaint will be dealt with in a professional and confidential manner and a resolution found as soon as possible. Many problems that occur can be sorted out to everyone's satisfaction without becoming the subject of a formal complaint.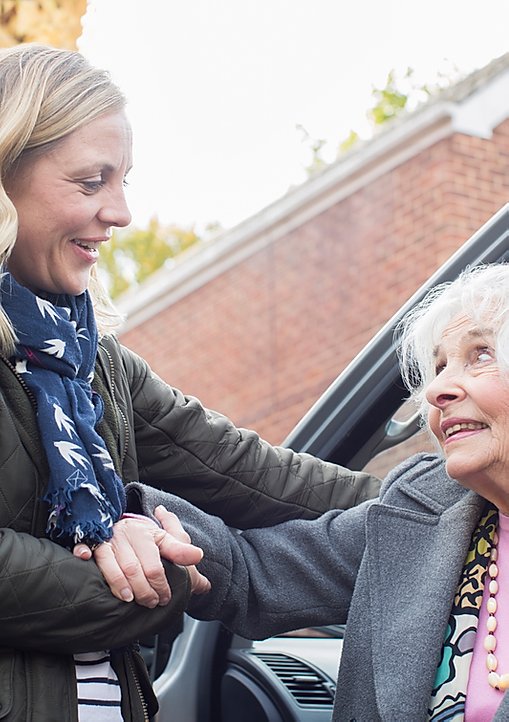 We offer a comprehensive range of services personalised to the needs of our service users. We provide a flexible responsive, caring service and strive to build long-term relationships with our Service Users and other working professionals. We know the solid foundation to success is to build quality.
Looking at the options for care funding can be a daunting and complex experience. Care and support services are means-tested, not free to everyone & some people have to pay all of the costs. There are several options for funding care. LPC undertake care from service users with local authority funding.
We have a rigorous and selective recruitment programme to help us evaluate the individual who applies to work at LPC, as well as finding out about their qualifications and skills. The right attitude and compassion for the job is vital for us in securing the right team. DBS checks and references will be obtained.